Riverview
Riverview, Florida is a great choice for anyone wanting to balance a career in Tampa with a family life in in the suburbs.
Riverview, residents is comprised of young families, single professionals and active seniors.
Riverview has has been rapidly growing with the development of new businesses and residential housing and it doesn't seem to be slowing down anytime soon.
Located south of Brandon, Riverview, is easily accessible via Interstate 75, Big Bend Road, US 301 and US 41. It is a 30 minute drive to downtown Tampa via the interstate.
Riverview Neighborhood
The homes in Riverview are a mixture of single family homes, townhomes and villas.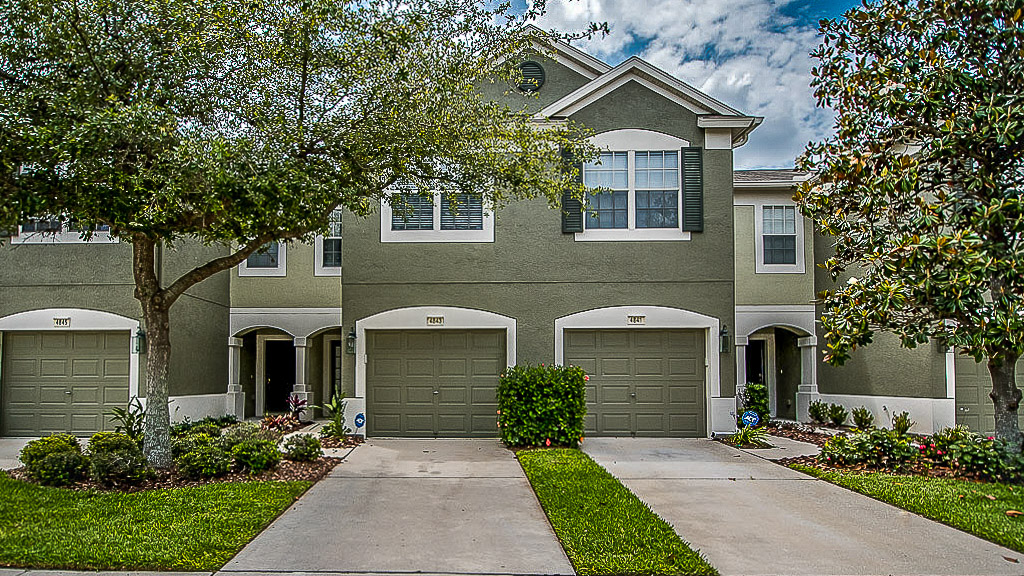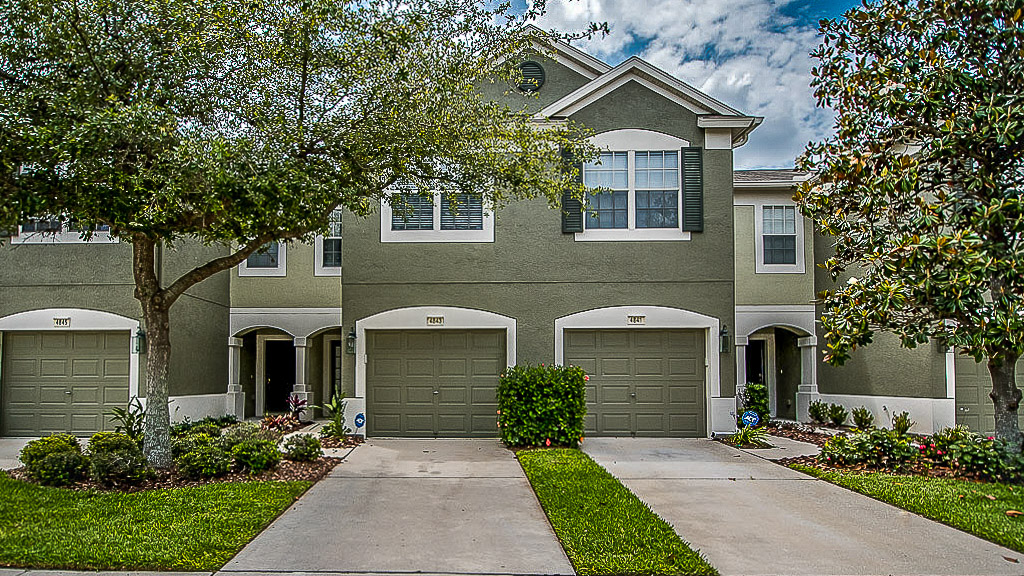 If you're looking for new construction homes, Riverview is your place. With the explosive economic expansion, developers can't keep up with the demand.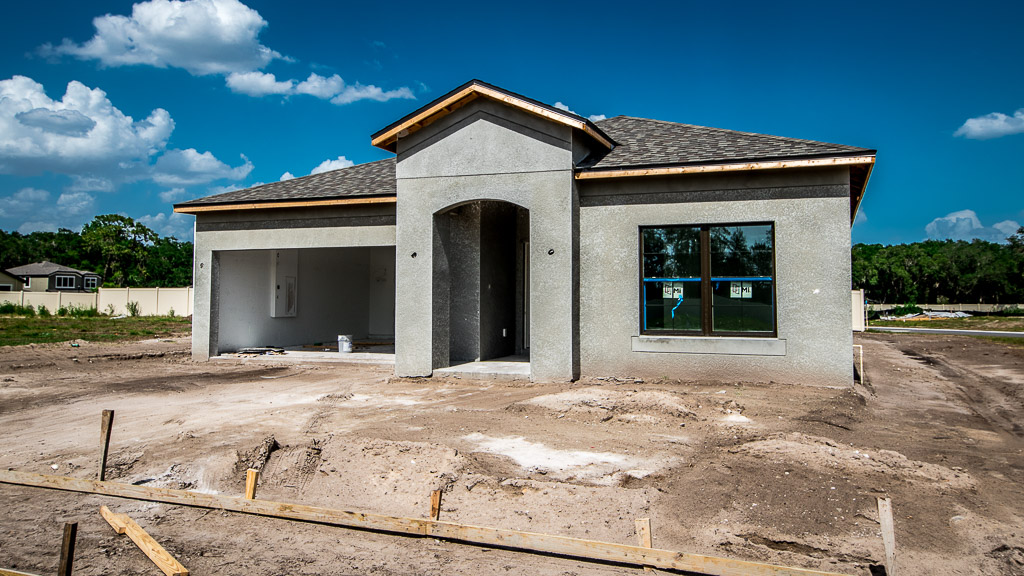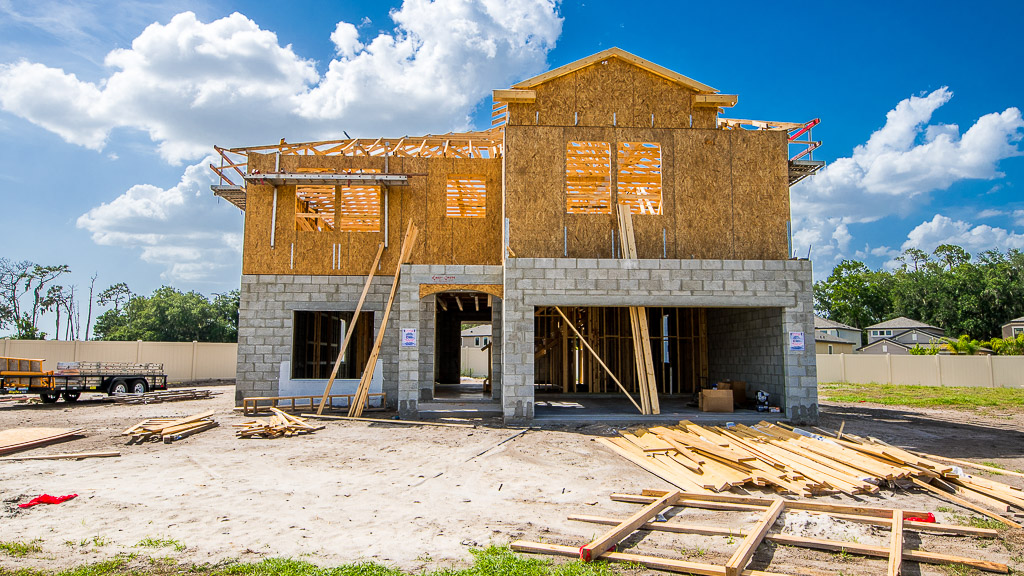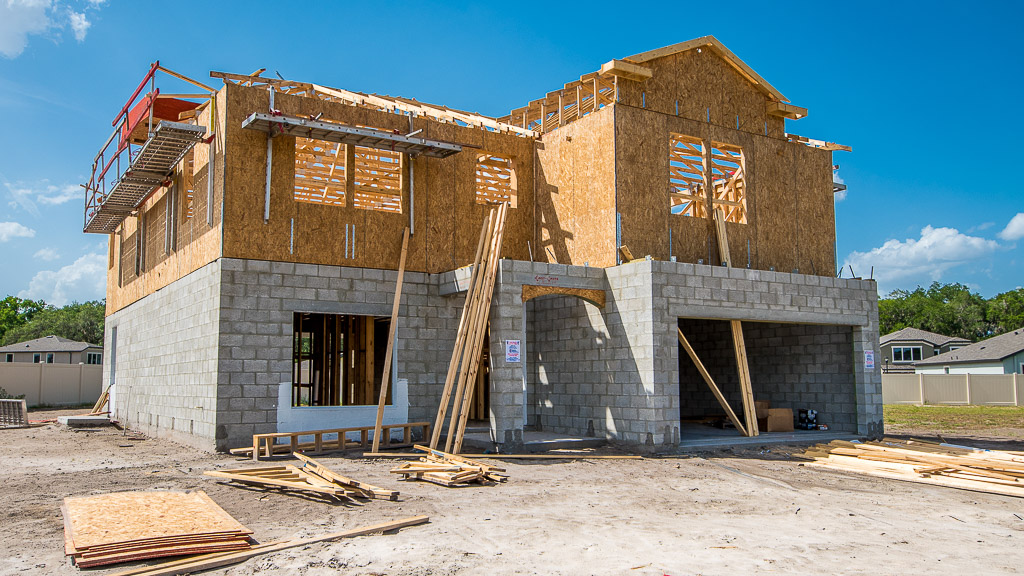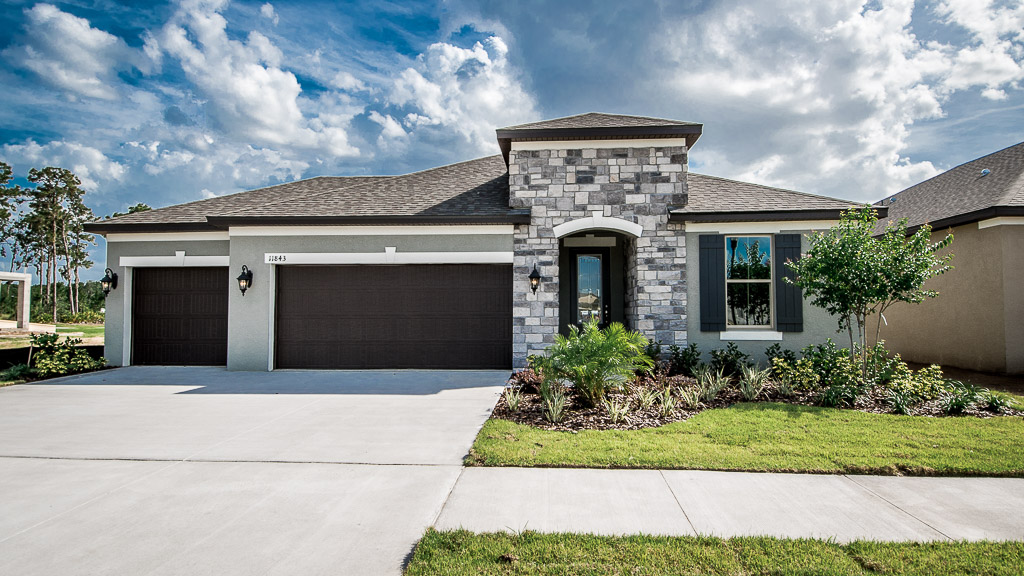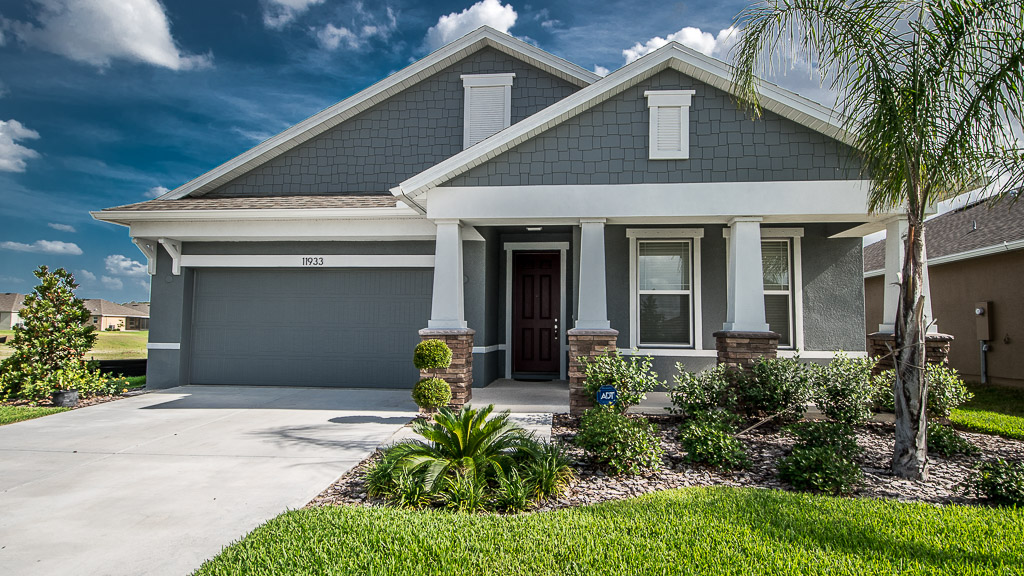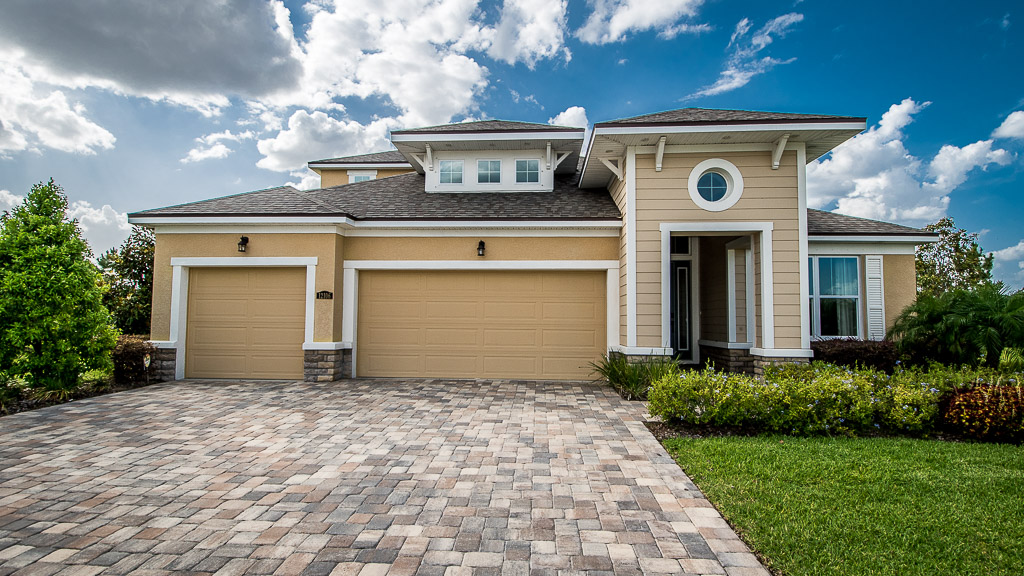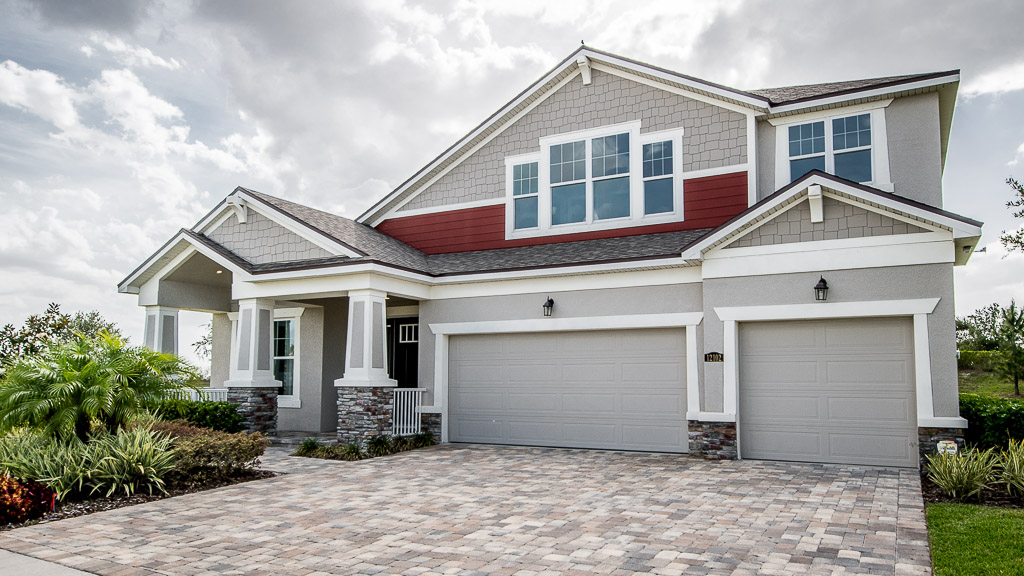 Riverview Attractions
Although Riverview, is close to the city of Brandon, and the area's best shopping and dining, it's not short on amenities. There are plenty of new places to shop, dine and entertain. Riverview is currently enjoying an influx of new arrivals from locally owned businesses like: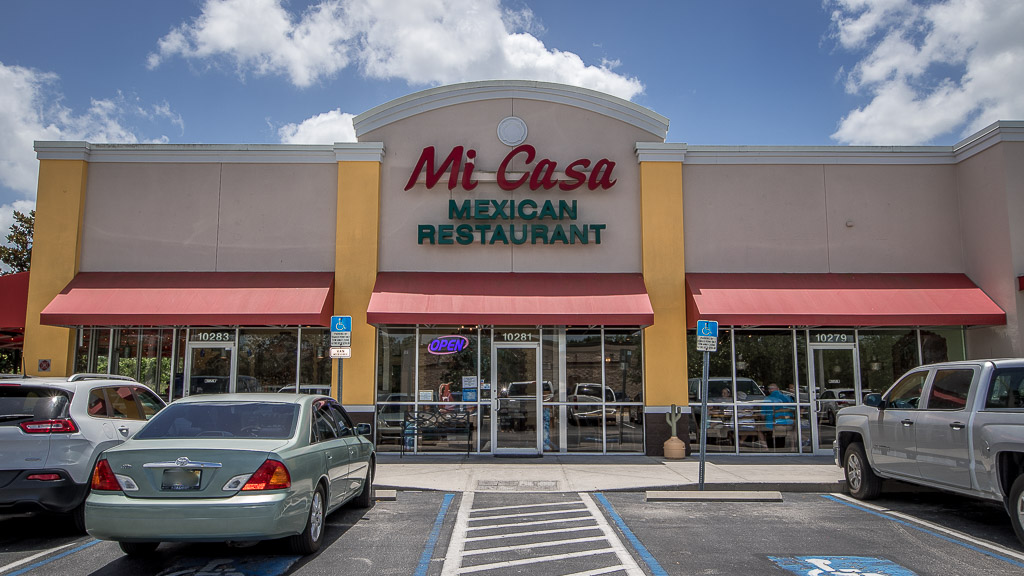 One of my absolute favorite places to dine in Riverview when I'm craving Mexican food. My clients love it too!
They are known for having the best New York style pizza in Riverview. I heard their pasta selections are good too, but the pizza slices are so large that I never get to try them. Care to share?
Little Habana Restaurant
Don't judge this place cuz it's located in a strip mall! It has pleasantly surprised many Riverview locals with its authentic Cuban cuisine.
Wintrhop prides itself on having an eclectic mix of businesses from well respected brands to independent "mom and pop" shops. With over 10 different restaurants and local retail shops within walking distances to it's Riverview residents, there is something for everyone here.
Adjacent Communities
The neighborhoods below border Riverview. Explore the links to learn more about what each neighborhood has to offer.
Are you interested in learning more about Riverview, Florida and the surrounding neighborhoods?
I can provide available homes for sale in the area and arrange a personal showing.
Contact Me