Seminole Heights
If you're looking for a strong community based out of old-fashioned homes with rustic charm and an affordable price tag, then this neighborhood is for you.
Seminole Heights is a historic neighborhood and district located north of downtown Tampa.
The neighborhood is popular among young professionals and families who seek an alternative to conventional suburban communities.
Seminole Heights Neighborhood
The homes in Seminole Heights are a variety of beautifully preserved and restored homes built in the early 20th century. They include a mixture of of architectural styles such as Craftsman, Mid-Century Modern and Spanish Colonial bungalows.
In recent years, Seminole Heights has experienced rising property values and a decrease in crime.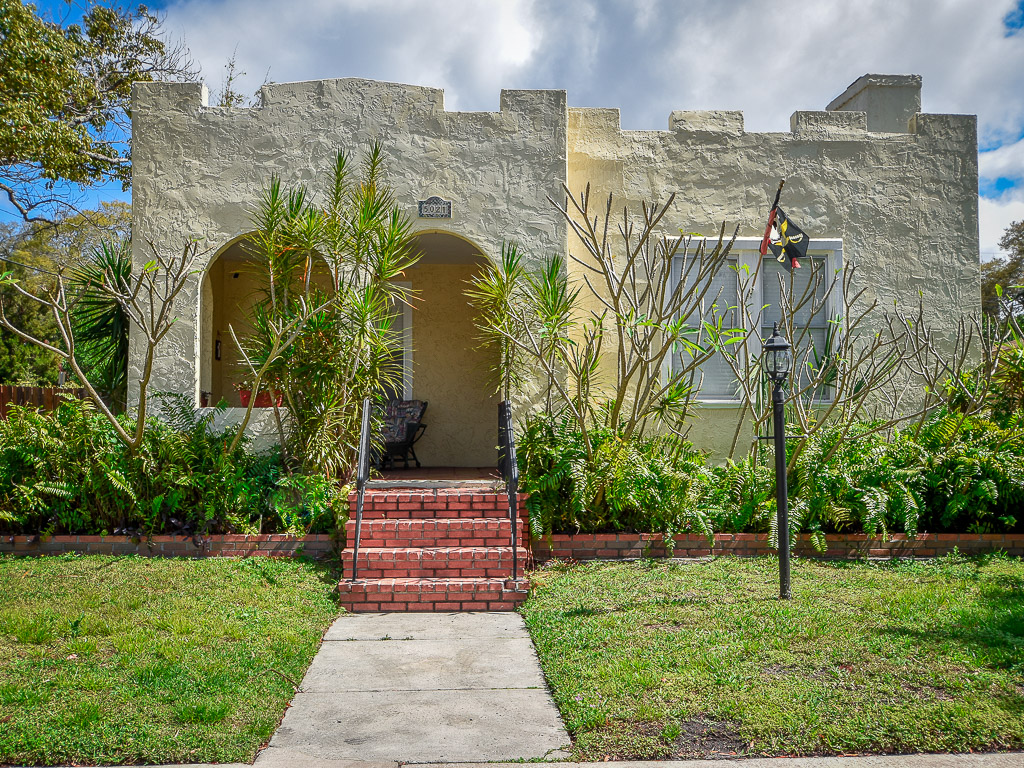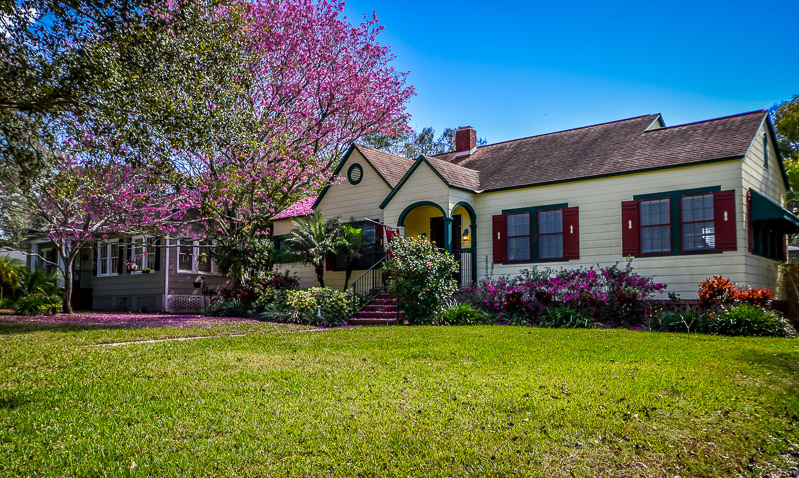 Seminole Heights Attractions
There is plenty to do, see and drink in Seminole Heights. The neighborhood has seen a revival of new restaurants, brewery pubs, retail and other independent businesses. Head towards North Florida Avenue, North Nebraska Avenue and North Central Avenue to explore the sites listed below.
Feeling hungry and desire something other than the traditional chain restaurants? Why not check out:
A down to earth setting featuring farm-to-table inspired dishes where they work closely with local farmers, suppliers and artisans and change the menu every three to four weeks.
If you like to shop, especially for antiques and vintage treasures, stop by:
The Seminole Heights General Store will make you think you've stepped back in time. Customers love the small town feel.
Shop for fresh produce, antiques and collectibles and live fish bait for your fishing trip.
Have a retro soda or grab a sandwich at the deli. But make sure not to leave without trying out the handmade soaps made from goat's milk!
Just like the fun and funky decor on the outside of this building, YesterDaze offers an array of vintage clothing, jewelry and unique antique furniture.
Need a spa day or a little rest and relaxation? How about planning a visit to:
A full service salon guaranteeing an "eco-chic" experience. Their products are organic, natural and ammonia free. Forever Beautiful has an array of fine wines and craft beer to enjoy with the spa services
If you have a new found hobby or interest in home brewing and winemaking, Southern Brewing and Winemaking offers classes on brewing. They also have a taproom and retail store to enjoy.
Are you interested in learning more about Seminole Heights, Florida?
I can provide available homes for sale in the area and arrange a personal showing.
Contact Me